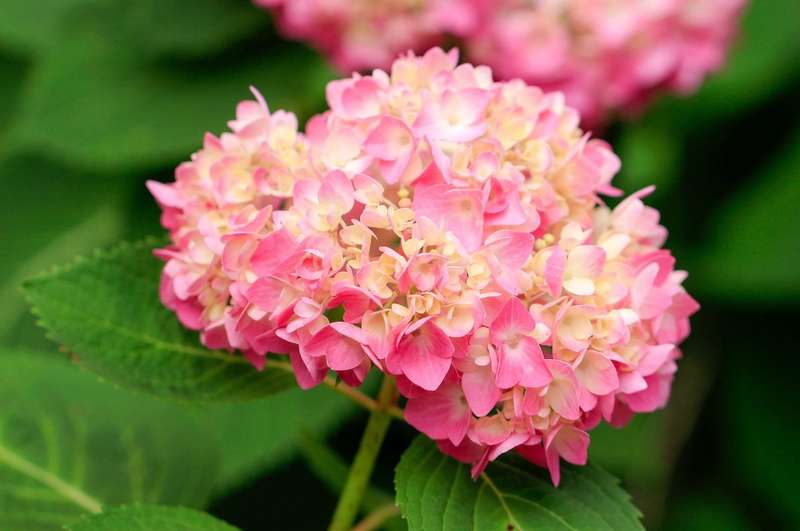 Plants in this group fall into one of three important categories:
Early-blooming shrubs that flower in spring.
Late-blooming shrubs that flower in summer.
Remontant or "everblooming" shrubs that bloom in spring and summer.
Pruning common shrubs like lilacs, forsythia, and burning bush into tight mounds is not only unnecessary but isn't that great for the plants, either. Many flowering shrubs will look their best when allowed to grow in their natural form or habit.